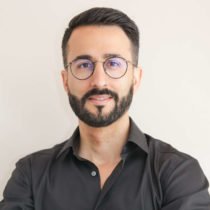 Co fondateur - Directeur
Cédric a fait ses preuves en tant que commercial et manager dans un grand réseau international reconnu.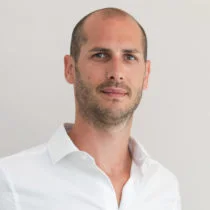 Co fondateur - Directeur
Thibaut a évolué pendant 10 ans dans un réseau national reconnu pour devenir un expert immobilier.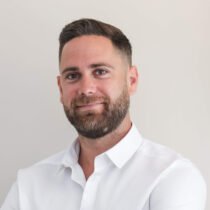 Co fondateur - Directeur
Jérôme, après avoir débuté sa carrière et sa formation dans un réseau international (1 an) a ensuite travaillé 9 ans dans une agence indépendante antiboise.
Suivez-nous sur Instagram
This error message is only visible to WordPress admins
Error: No connected account.
Please go to the YouTube Feed settings page to connect an account.
L'Agent Exclusif Immobilier, une équipe dynamique, professionnelle et déterminée à réaliser votre projet dans les meilleures conditions !
Nos services
Nos 3 négociateurs évoluant sur le marché de l'immobilier depuis 10 ans souhaitent mettre toute leur expérience et leur motivation à votre service.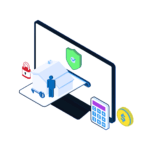 Toutes Transactions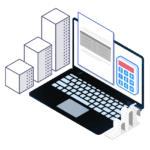 Pré-estimation en ligne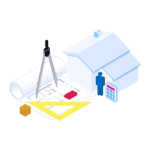 Estimation complète & Gratuite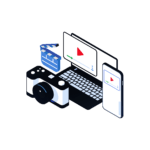 Photos & Vidéos HD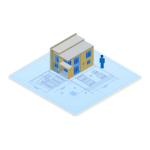 Création de plans 2D - 3D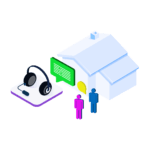 Conseil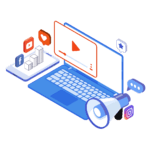 Réseaux sociaux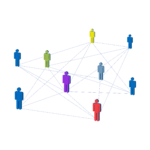 Mise en relation prestataires
5.0
Cedric is a very competent and very responsive real estate agent. I highly recommend him for the sale or purchase of a property. I called on him and will not... plusCedric is a very competent and very responsive real estate agent. I highly recommend him for the sale or purchase of a property. I called on him and will not hesitate to contact him again for my future purchase. Thanks again moins

We had an excellent experience with Jerome Wittmann, who represented us in the purchase of an apartment in Antibes. He was responsive, hard-working and always pleasant and willing to do... plusWe had an excellent experience with Jerome Wittmann, who represented us in the purchase of an apartment in Antibes. He was responsive, hard-working and always pleasant and willing to do whatever he could to help us and to make the deal. Most importantly, he was a great listener, who had the patience and understanding to know what we wanted and always had our interests at heart. I give him the strongest possible rating. moins

Jérôme Wittmann was excellent in his mission. Jérôme was very reliable, perfectly available, used his networks to repair the error of the sellers' notary and therefore perfectly defended our interests.
I... plusJérôme Wittmann was excellent in his mission. Jérôme was very reliable, perfectly available, used his networks to repair the error of the sellers' notary and therefore perfectly defended our interests.
I highly recommend it. moins

Many thanks to Jérôme WITTMANN who accompanied us throughout our project. He was able to provide all the answers to our questions, but also to anticipate our needs by putting... plusMany thanks to Jérôme WITTMANN who accompanied us throughout our project. He was able to provide all the answers to our questions, but also to anticipate our needs by putting us in touch with local craftsmen, while managing the various hazards that we encountered.
The best real estate agent we have come across. moins